Survive an Alien Invasion/toplist-item-51478d6631d2f
Comments

0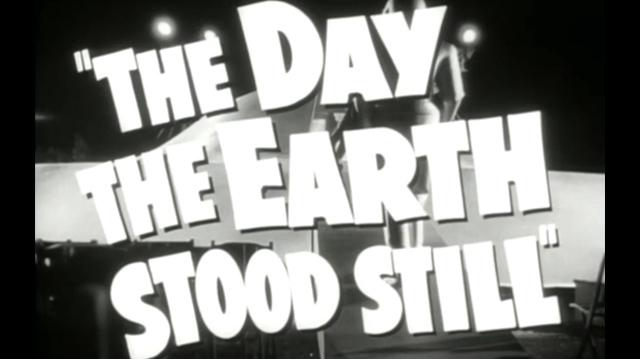 The Day the Earth Stood Still (1951)
Required:
Defy human nature, and negotiate a peace among all the nations of the world. (Yes, you're doomed.)
Recommended:
Have a good memory for alien languages on the off chance that memorizing and repeating a 3 word command will halt the utter destruction of mankind.
Ad blocker interference detected!
Wikia is a free-to-use site that makes money from advertising. We have a modified experience for viewers using ad blockers

Wikia is not accessible if you've made further modifications. Remove the custom ad blocker rule(s) and the page will load as expected.