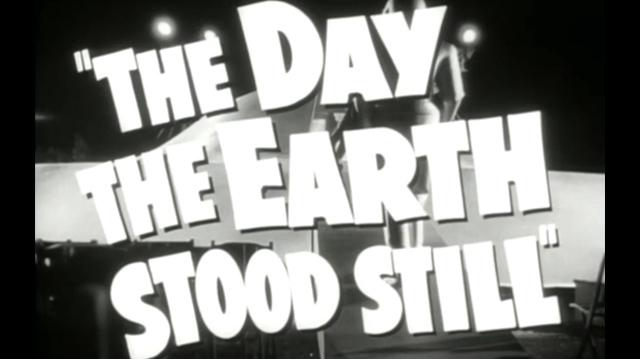 The Day the Earth Stood Still (1951)
Required:
Defy human nature, and negotiate a peace among all the nations of the world. (Yes, you're doomed.)
Recommended:
Have a good memory for alien languages on the off chance that memorizing and repeating a 3 word command will halt the utter destruction of mankind.